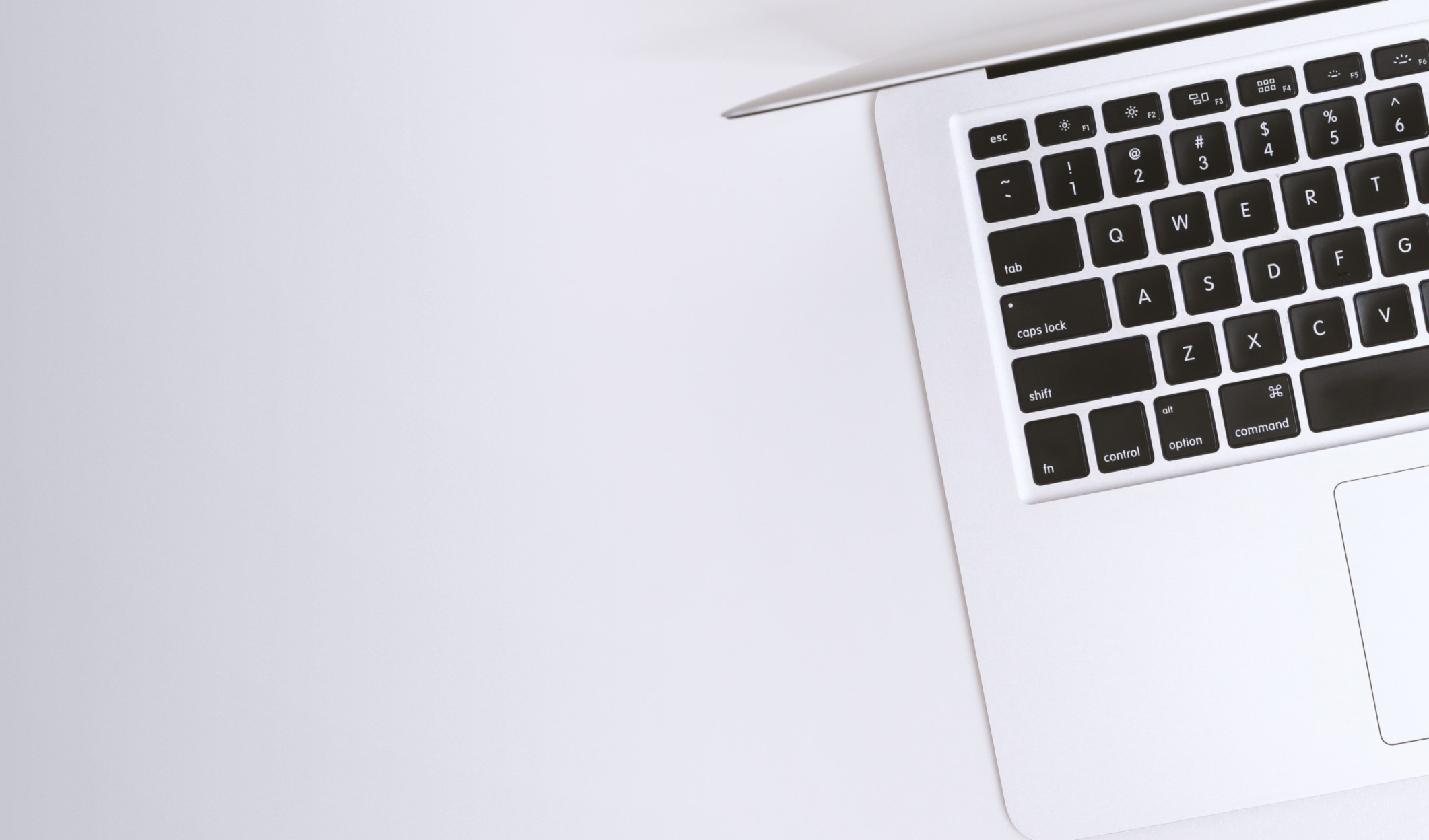 Full EPK Package
Your music sounds good. Your press materials should, too. Here's what we generally include (obviously, this can vary based on your needs):
An artist bio (300 – 500+ words)
An artist brief (3 – 5 sentences)
A press release (300 – 400+ words)
Other things (up to you – you've got this)
Press Promotion
We put our writing skills and network to use, personally reaching out to the outlets that'll be most impactful for you. We do:
Blog promotion
Playlist promotion
We can't guarantee placement in a specific publication (because we're stand-up people who respect journalistic integrity). But we do offer guaranteed coverage – meaning we'll keep pitching until we get you results.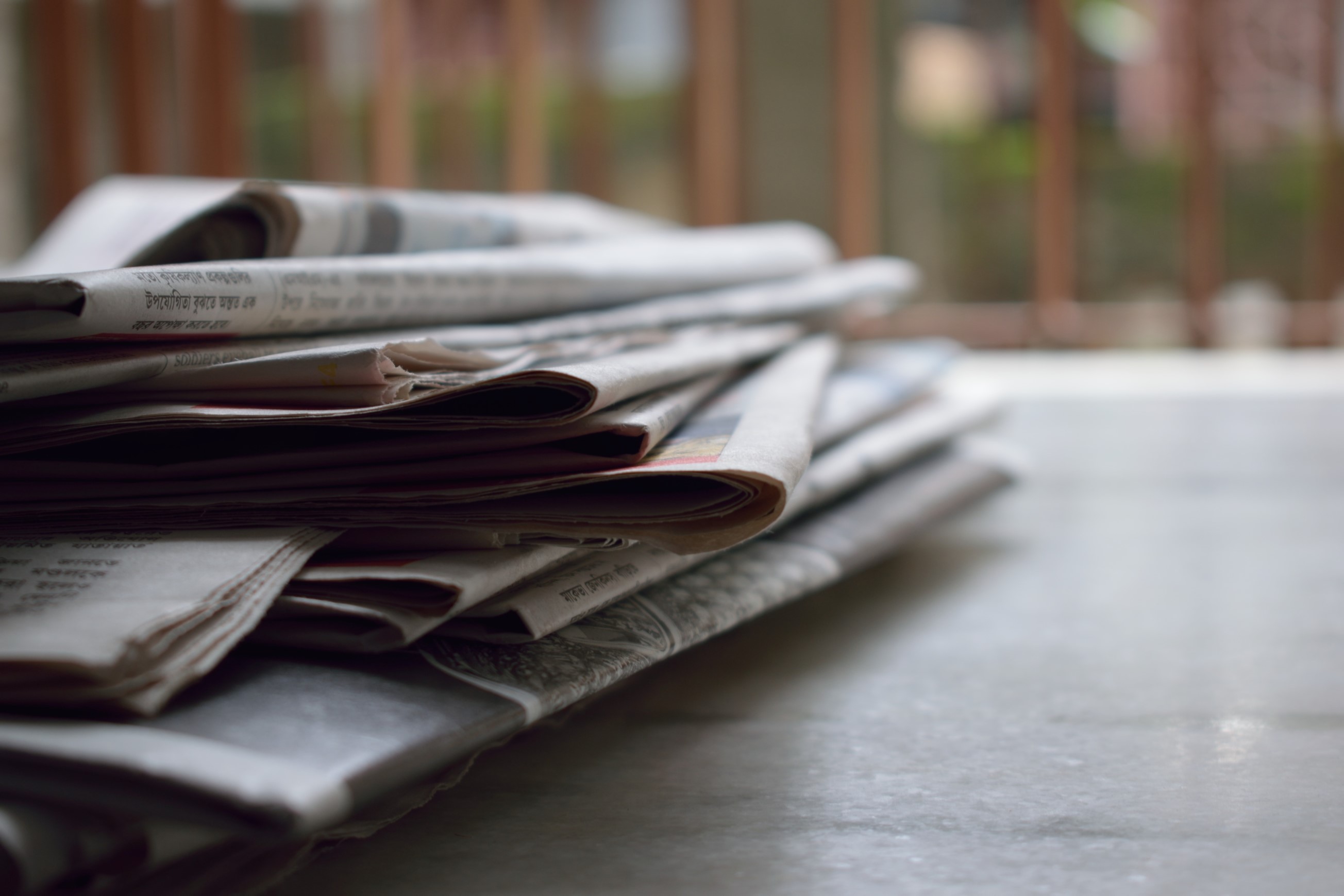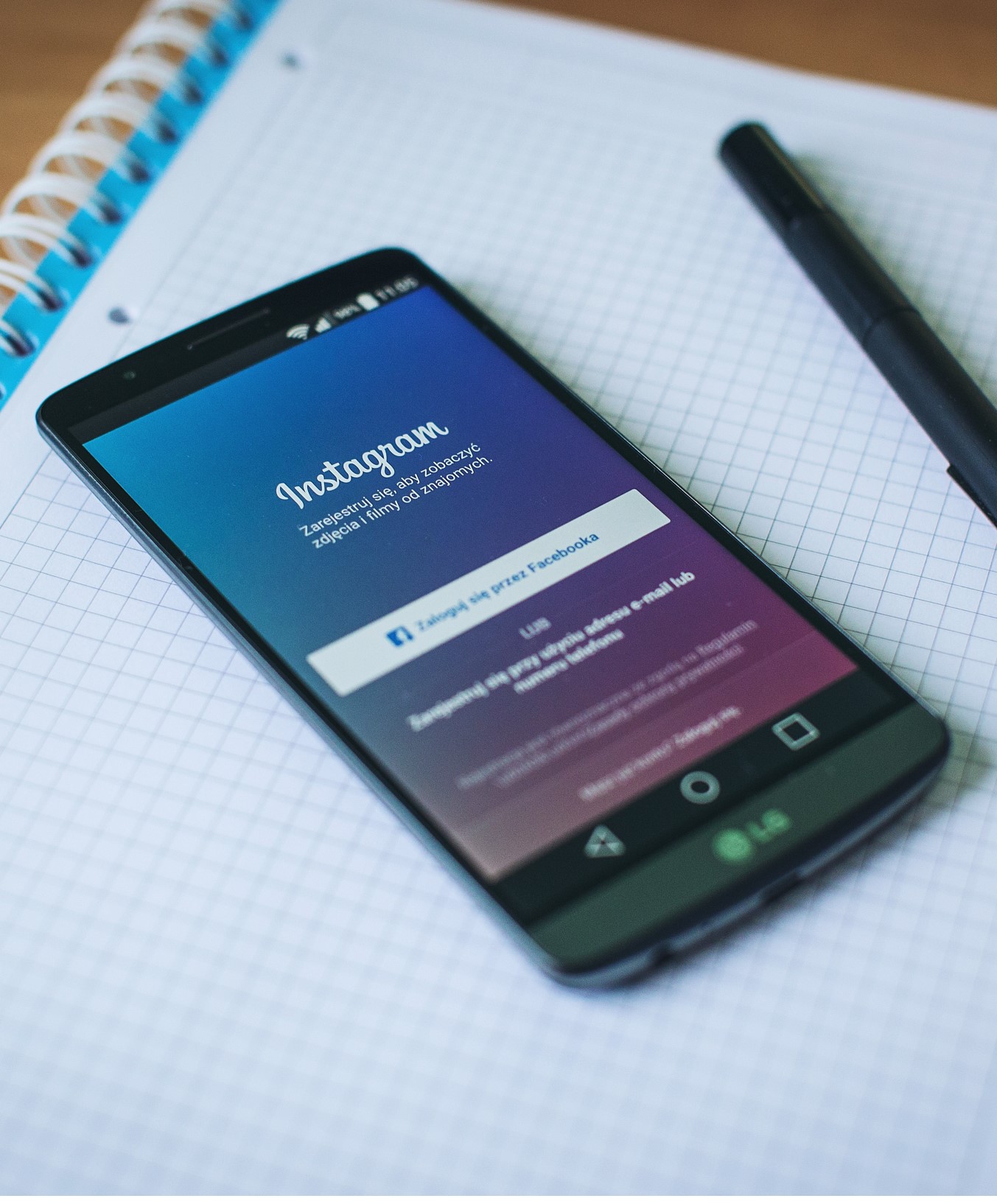 Social Media Hookup
Look, for a lot of artists, social media is pretty personal. We get that. But the reality is that it's also takes a lot of time / effort / tricks of the trade to see results (which, for better or worse, are pretty important for musicians these days).
We'll work as closely as you prefer to keep things exactly aligned with your voice and to stay authentic. And we'll put our marketing expertise to use, capitalizing on reach and engagement algorithms to get you in front of and engaged with an audience that'll care. We can:
Manage social accounts
Hookup social accounts (there's a ton of ways to make them look good other than straight posting)
Create and optimize paid social campaigns
Let's do this.
Want to grow an audience that cares about your music? Want to know more about a particular service? Let's do it. Go ahead and click that button.