Our Philosophy
We believe that today's marketplace offers artists like you more opportunities than ever to get heard and more challenges than ever to being understood.
We promote your music on meaningful platforms to build an audience that cares about your music.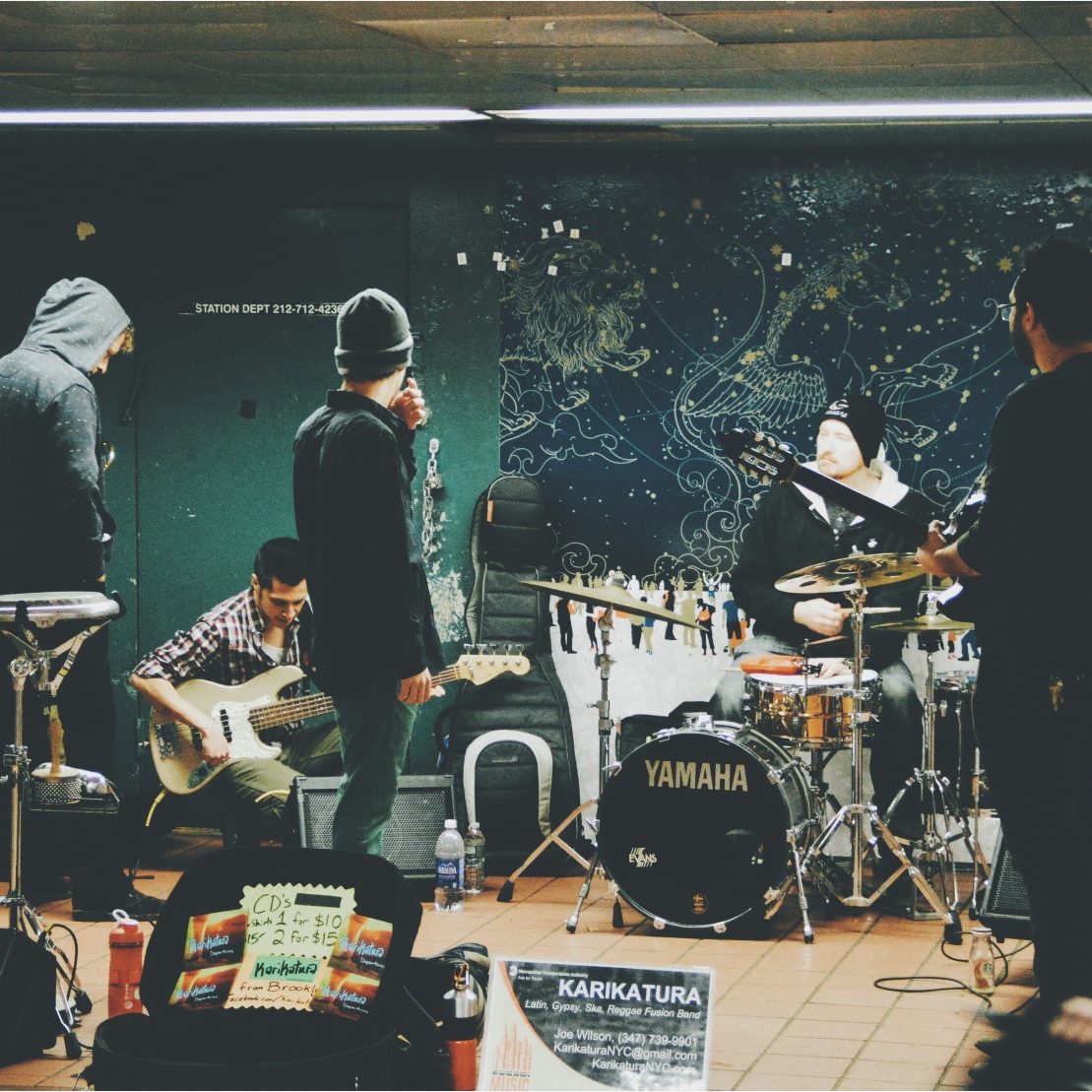 Ready to find out more?
Drop us a line today to get the campaign started.