Hey, I'm Jon.
I've always been into music and stories. In 2016, I founded Two Story Melody, a blog dedicated to both. By the end of 2017, I was getting 200 submissions per week from artists looking for features.
It was eye-opening. And, honestly, a little sad, because it was impossible to give each submission its due.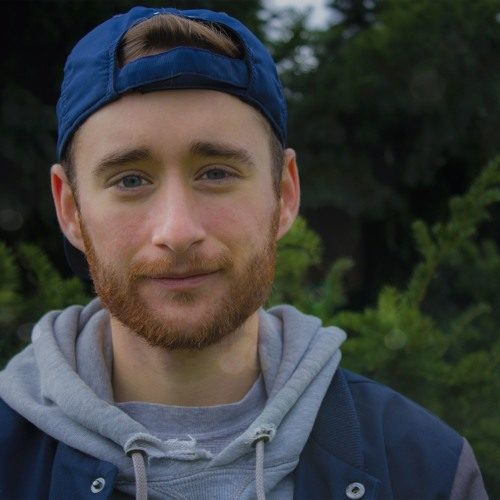 Putting music out only to have it fade into the void is depressing. But getting heard feels like trying to stand out in the crowd at Coachella.
I think the answer is to find your own crowd.
That's why Two Story Media exists: to help you get heard, be understood, and find the people who will engage with your music in a way that reflects its real value.
We're here to make your music matter.
Here's what we believe about PR:
We need to have total belief in your music. We only work with artists we love. If we don't love your music - sorry. It's impossible to promote music you don't believe in.
Customized pitches are always better. We're not opposed to email blasts or mass communication channels in support of customized campaigns, but when we pitch, we make it personal.
You should be in the loop as much as you want to be. We'll keep you updated on pitches / strategy as it happens. We don't want PR to feel like a mystery.
Here's why we're good at this.
In all honesty, here's the biggest reason: we have time to be good.
The industry reality is that there's about a 3-5% response rate on pitches. As we mentioned above, that means that, for 100 pitches, you'll end up with three to five placements. Or, put another way, it takes 100 pitches to get three placements. If you're an artist trying to make music, that's a lot of time to spend focused on marketing away from the music.
We literally exist to spend time on this.
Also: connections help.
Another reality is that a lot of artists are starting from scratch when the time comes to reach out for coverage. That means any request is basically a cold email, which kind of sucks.
We've built up relationships with publications, which makes response rates higher.
Last true thing: it just makes you appear more legit.
This is the street cred thing again. In terms of the EPK, you just look more legit if you've gotten a professionally-written press kit from a third party (versus writing it in the first-person, or worse, trying to pull off the third-person review of your music yourself - I've seen that too often, and it's always weird).
In terms of the actual coverage requests, the same thing's true.
We promise to make you look good.
Ready to make it happen?
Same. Get in touch and let's talk the details.